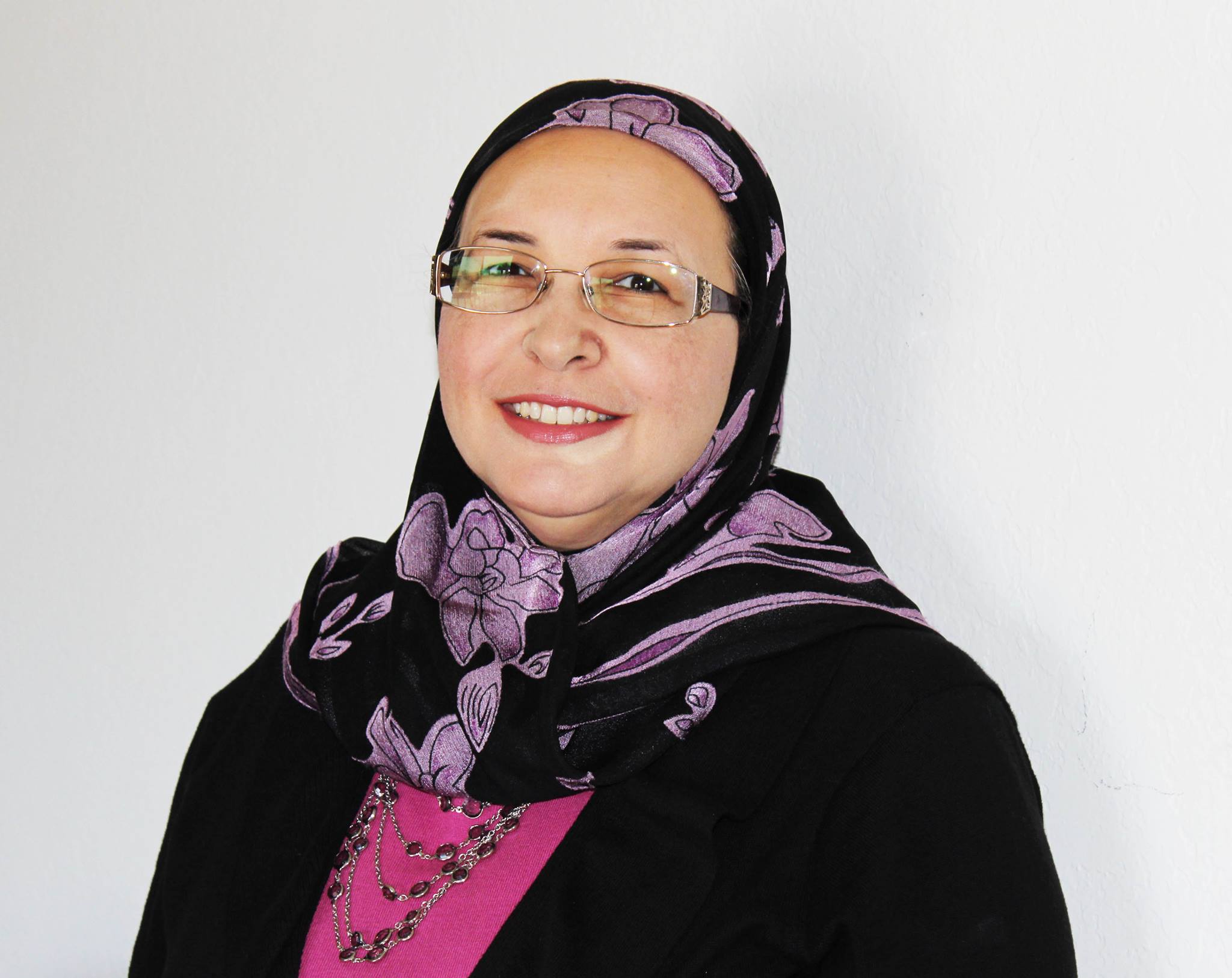 Dr. Amina Hassan-Elsayed
" Hello, I'm Dr. Amina. I have over 19 years of pediatrics experience, I finished my residency in 2006, and spend 5.5 years working in a group practice. I decided to open my own practice and can truly say I love what I do. I enjoy watching my patients grow into healthy, happy people, and love being part of their journey. I look forward to providing your children everything I can in order for them to live healthy happy lives, and look forward to meeting your family."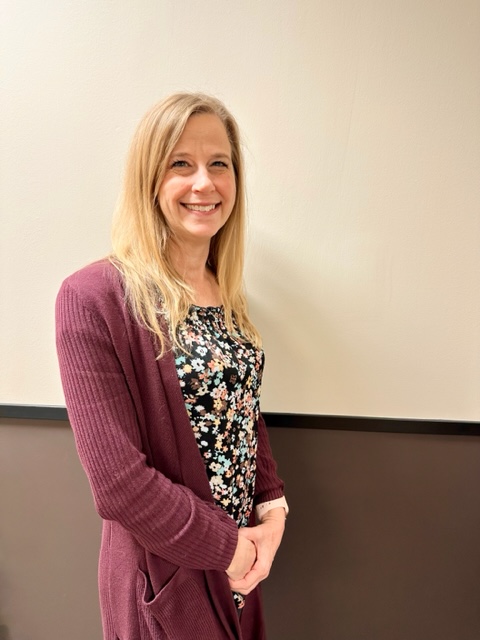 Rebecca Pak MSN, RN, CPNP-PC

" Hello, I am Rebecca. I have over 21 years' experience as a Registered Nurse, and have been practicing as a Pediatric Nurse Practitioner for the last 4 years. My experience in nursing includes neonatal ICU, pediatric endocrinology, urgent care, and primary care. Navigating the life and medical challenges with my own 3 children enables me to have the highest level of empathy for the families that I provide medical care to. I treat every patient as if they were my own child, while collaborating with families to involve them in their child's treatment. I love helping children and adolescents with their mental, spiritual, and physical health to enable them to live their best life possible."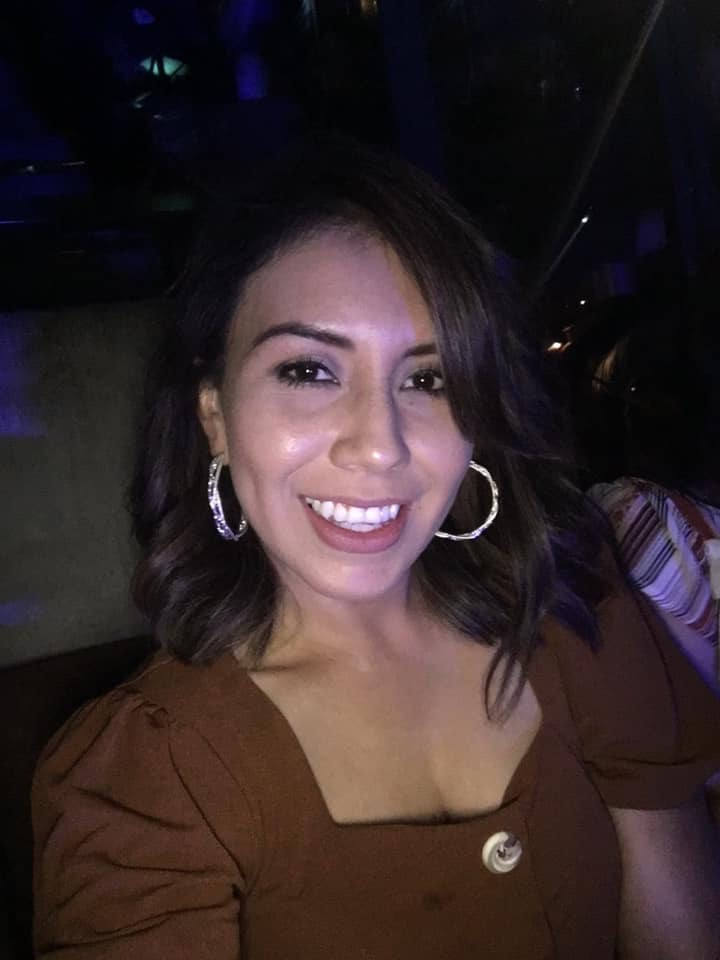 Jessica Mora, MA
" My name is Jessica, I have been a front and back office Medical Assistant for over 14 years. I love my job and I take pride in what I do. I treat every child like my own, providing the very best service with love, care and understanding."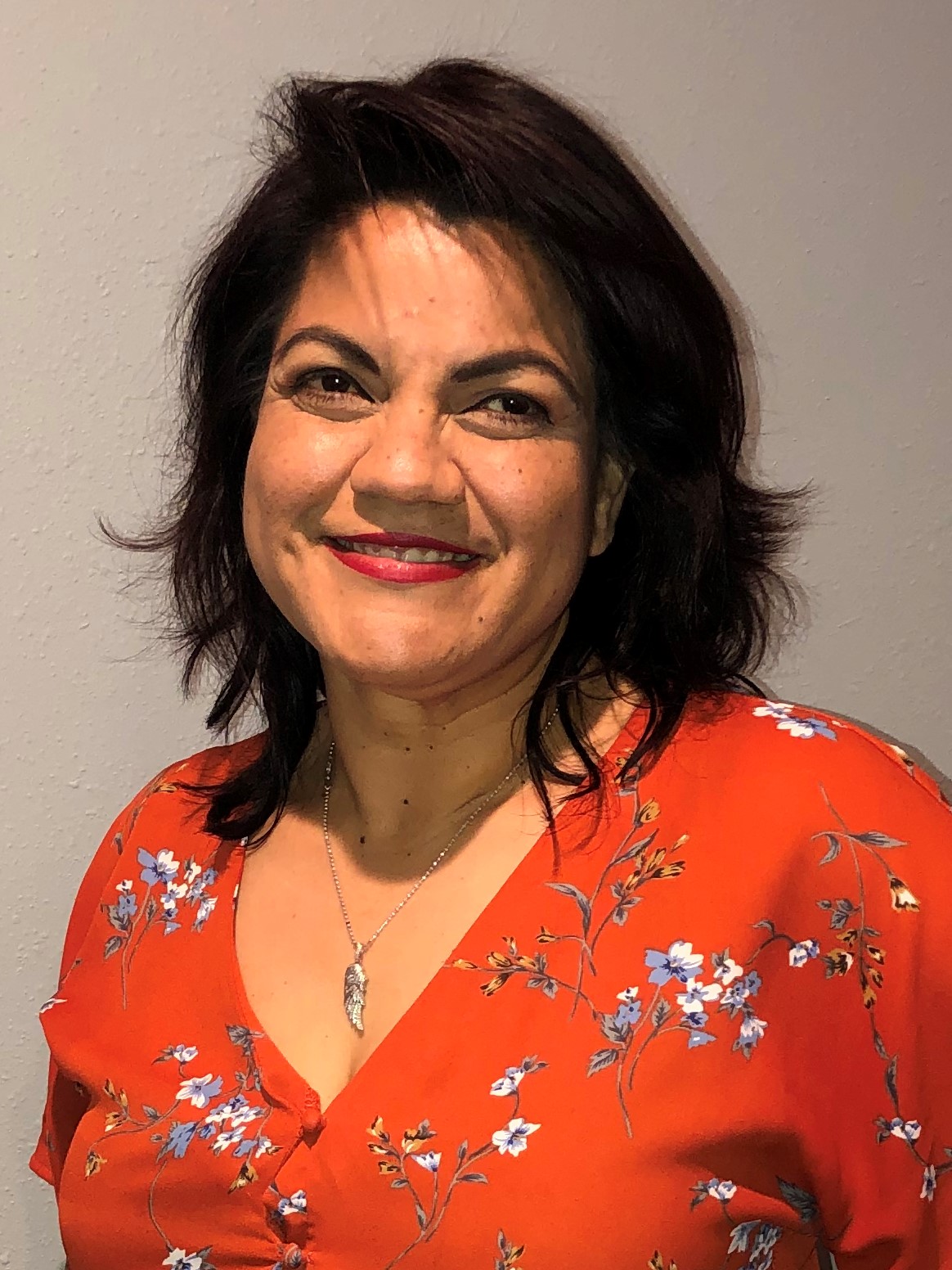 Martha Preciado, MA
" Hola. My name is Martha, I am a mother of 2 boys, and a girl. I've worked in the medical field for over 15 years in both Pediatrics and General Medicine, I help the doctor out with Spanish translation often. I love working with children, and thank you for trusting us to care for your kids."