OC Pediatrics Medical Group Inc.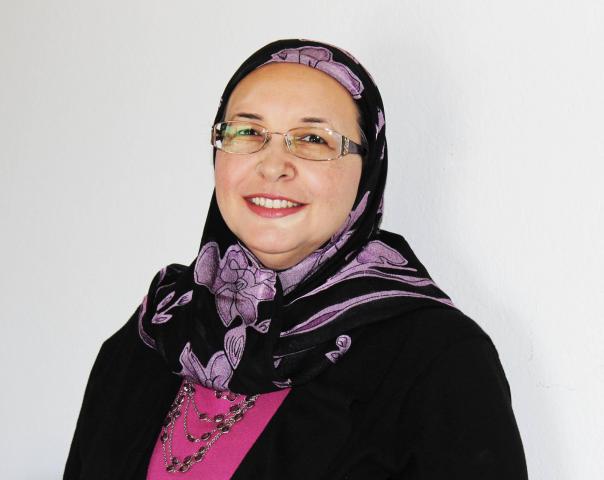 Dr. Amina Hassan-Elsayed :
"Hello. I'm Dr. Amina. I have over 10 years of pediatric experience. I finished my residency in 2006, and spend 5.5 years working in a group practice. I finally decided to open my own practice and can truly say I love what I do. I enjoy watching my patients grow into healthy, happy people, and love being part of their journey. I look forward to providing your children everything I can in order for them to live healthy happy lives, and look forward to meeting your family. "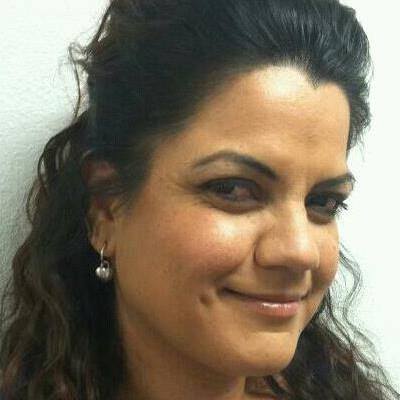 Martha - Medical Assistant:
"Hola. My Name is Martha Preciado. I am a mother of 2 teenage boys, and a 6 year old girl. I've worked in the medical field for over 10 years in both Pediatric and General medicine. I help the doctor out with Spanish translation often. I love working with children, and thank you for trusting us to care for your kids."
Jessica - Medical Assistant:
"My name is Jessica Mora, I have been a front and back office Medical Assistant for over 8 years. I love my job and I take pride in what I do. I treat every child like my own, providing the very best service with love, care, and understanding."
26700 Towne Centre Dr Suite 150, Foothill Ranch CA, 92610 Phone: (949)837-7337 Fax: (949)837-7347